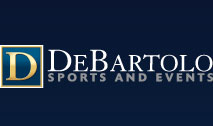 ---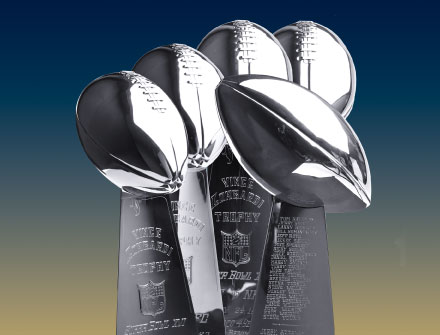 ---
WE HELP OUR CLIENTS AND PARTNERS WIN.
In 2010 DeBartolo Sports and Events was launched by five time Super Bowl winning owner Eddie DeBartolo, Jr. with the idea that a sports firm would be created in the image of his championship teams and real estate empire.  Invest wisely, bring in the best talent, operate efficiently, develop winning strategies, secure solid partnerships and deliver return on investment. 

Our mission statement is simple: We help our clients and partners win.

We feel that says it all.  Everyone's definition of winning is different.  But no matter how you define it, we make sure our clients and partners get there.  Our firm is driven by a core belief that successful properties, campaigns, events and experiences are rooted in creating powerful and long lasting connections between clients, sponsors, customers and consumers.